Mushroom compost will help make your gardening easier, rejuvenate your soil bed and will help fertilize your plants when they grow.
It is best used on an annual basis for mulching and digging in, in the spring before planting so that your growing plants can make the most of it.
As mushroom compost is slightly alkaline it is best used for non-acidic plants but is very useful for most vegetables which like a richer soil and fruit plants and trees which are very hungry feeders.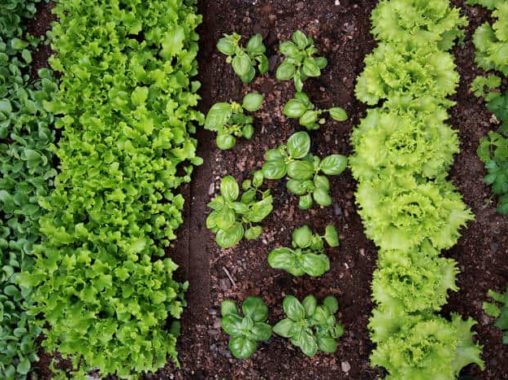 Qualities of mushroom compost:
Low in soluble nitrogen

Little risk of plant burn

High levels of phosphate, potassium, calcium, and magnesium

Low salt content compared to other composts

Element composition includes: copper, zinc, manganese, iron and boron

How does mulching help your existing soil?
How does mulching help your existing soil?
Good for fertilization

Adds nutrients to existing soil

Improves soil structure

Makes food easier plants to use

Retains moisture

Reduction in weeds that grow