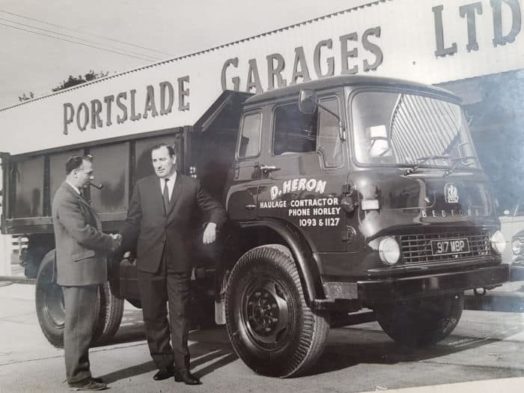 When my parents started the business in 1952 as Heron Compost they did so with a goal of providing the best quality product accompanied with what we today call, old-fashioned service. It wasn't just about sales, it was about forming relationships with clients and understanding their needs.
Today I continue this tradition with a firm belief in providing you with a great experience every time we do business. I already know the product is second to none as I use it myself. Having been in this business all of my life, not only do I want to continue to uphold my family's business reputation, I constantly look for ways to make it better.
Whether you are wholesale or you simply just love your garden, as well as the best compost, I will do all I can to help.
We cover Surrey, Sussex, Kent and all over the South-East of England.