D.A. Heron Landscape Supplies
Your Best Source of Quality Mushroom Compost and Landscape Supplies

Family business, established in 1952, we're now one of the largest mushroom compost suppliers in the South of England.

We serve retail customers and can accommodate orders tailored to your specific needs.

Whether you want to purchase a single product or require bulk orders, we are always ready to provide any help and advice you need, anytime.

Delivered within Southern England. Our main areas are Hampshire, West Sussex, East Sussex, Surrey and Kent and more.
Buy Direct and Get the Best Value
Any volume You Need, We'll Handle It. Also Available in Bulk Bag and Small Bag (25L)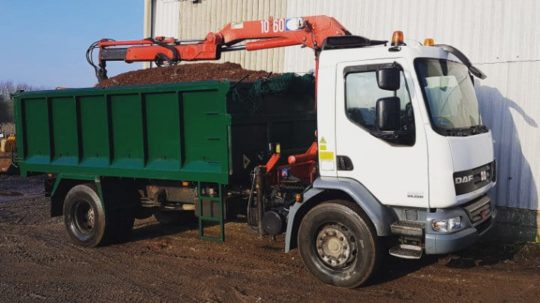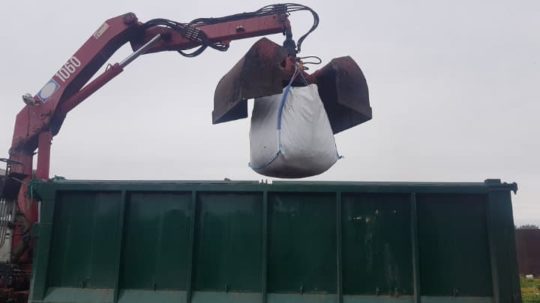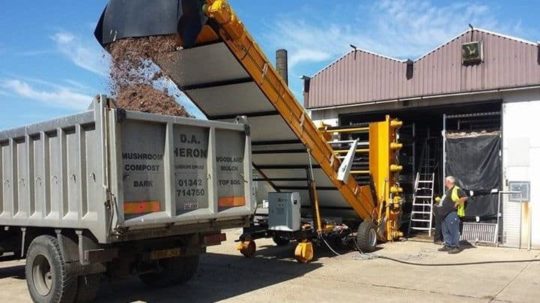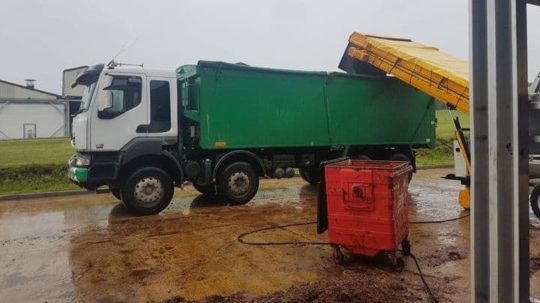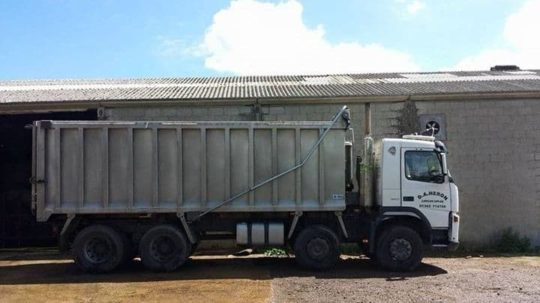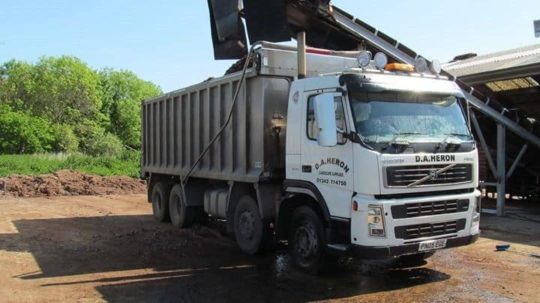 Have Questions or Ready to Place an Order? Get in Touch!
Give us a call at - 01342 714 750 - or complete the form below