Mushroom compost is low in soluble nitrogen so there is low risk of plant burn, the total nitrogen is present in such a form that it will be released over time as further decomposition takes place. It is excellent for mulching and soil conditioning.
Prices
Bulk Bag £55+vat
Loose Tipper Loads
5 m³ £150+vat
6 m³ £166 +vat
7 m³ £182 +vat
8 m³ £198 +vat
9 m³ £214+vat
10 m³ £230+vat
11 m³ £246+vat
12 m³ £252+vat
For prices of more than 12m³ up to 35m³ please call.
Free delivery in area marked on map below. For prices outside free delivery zone please contact us.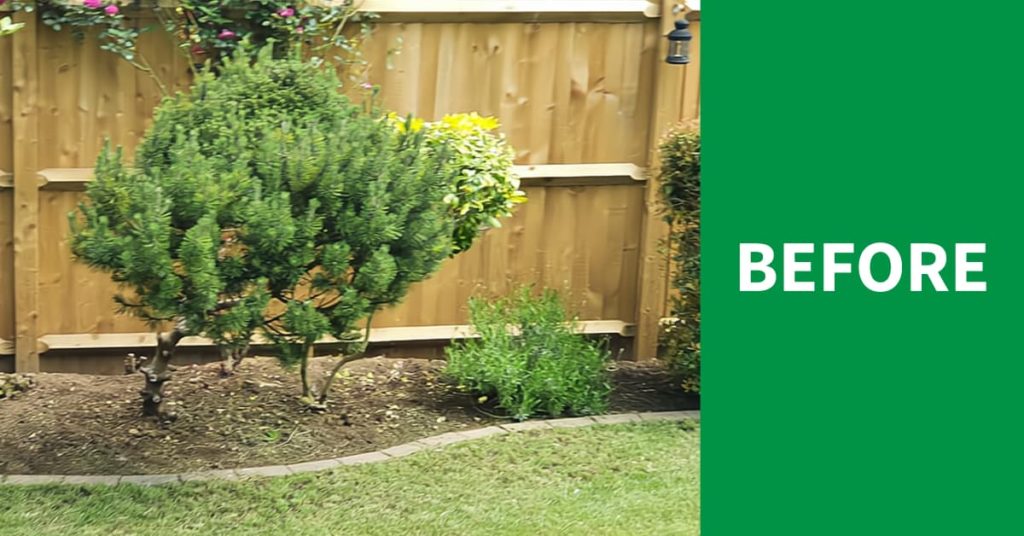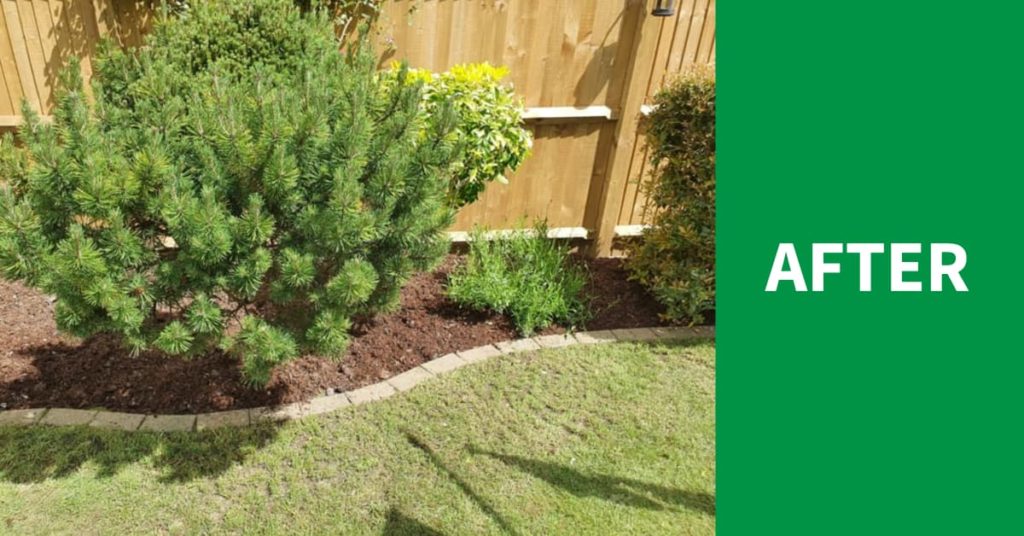 Free Delivery Coverage Area