Produced from Greenwaste compost and graded to 11mm and PAS100 certified. It is ideal for improving soils, suppressing weeds and also a good moisture retainer.
Prices
Bulk Bag  £68+vat
Loose Tipper Loads
5 m³ £235+vat
6 m³ £265+vat
7 m³ £280+vat
8 m³ £300+vat
9 m³ £325+vat
10 m³ £350+vat
11 m³ £370+vat
12 m³ £390+vat
For prices of more than 12m³ up to 35m³ please call.
Free delivery in area marked on map below. For prices outside free delivery zone please contact us.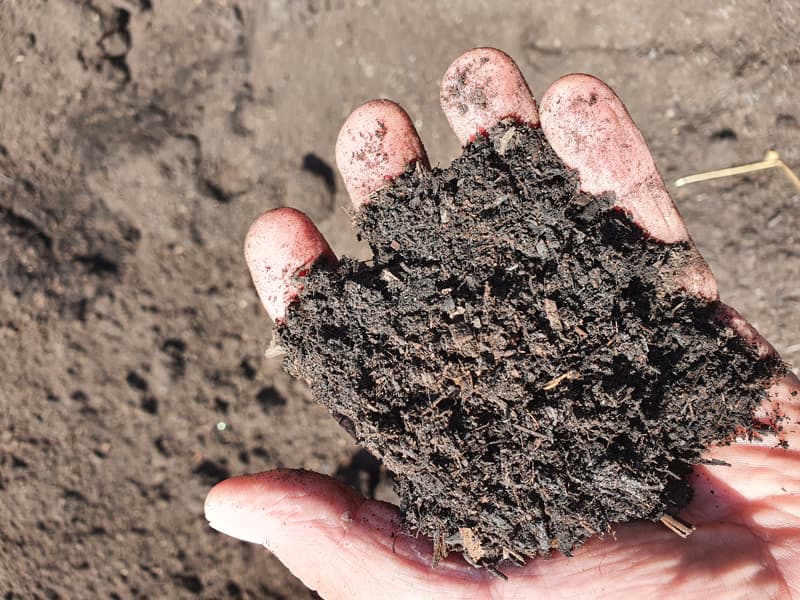 Free Delivery Coverage Area